South Melbourne's Original Organic Store
Established for over 30 years
At Passion Foods you'll discover organic treasures to delight your body and soul.
We also have a large range of vegan, gluten free, wheat free, raw foods and our chefs prepare heaps of organic home-cooked meals such as salads, soups, main courses and desserts - saving you time and money.
We now also have cost-effective bulk bins instore.

Eat organic - it doesn't cost the earth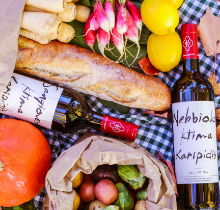 Enhance your wellbeing by being free from chemicals, additives and allergens. We support local producers and farmers who are Organic Certified, environmentally friendly and socially responsible in their farming and manufacturing. Contribute to local economies and artisan organic production. Take the opportunity to vote with your shopping dollar for what matters to you. Our online store makes it easier than ever to live an organic lifestyle.
Organic living, naturally better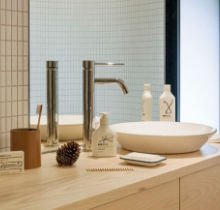 Organic Certified pre-wash laundry powders and liquids, fabric care, vegetable washes, dishwasher powders, BBQ and floor cleaners, fruit-scented multi-purpose sprays, recycled paper products. We have a large range of hand washes, hand creams, shampoos, conditioners, soaps, bath oils, magnesium salts, toothpastes, tooth brushes, dental floss, tongue cleaners, mouth washes and perfumes. Shop online today and see our full range.